Shipping
UK Shipping
UK purchases ship from our London area (Basingstoke) warehouse.  This will save you from paying duty and cross-border processing fees.  We offer free shipping to UK destinations on orders over 100 GBP.
Our shipper will pick the optimal service for your area.  Our regular shipping within the UK usually takes 1 - 3 business days.  
Most UK shipments ship with Signature Required.
International
To order a hammock for shipment to other countries in the world, go to our USA website hennessyhammock.com where you will find prices in US dollars and a US dollar shopping cart. We can then ship from our warehouse nearest you.  We also have a page specifically for EU customers at eu.hennessyhammock.com and for Canadian customers at ca.hennessyhammock.com.
Duties & Taxes
All  shipments to countries other than Canada, USA, EU, Australia and New Zealand may require duties and/or taxes to be collected from the recipient prior to delivery. Please contact us to confirm.
Russia and Malaysia
We unfortunately don't ship to these locations at this time due to high shipping costs and rejected shipments.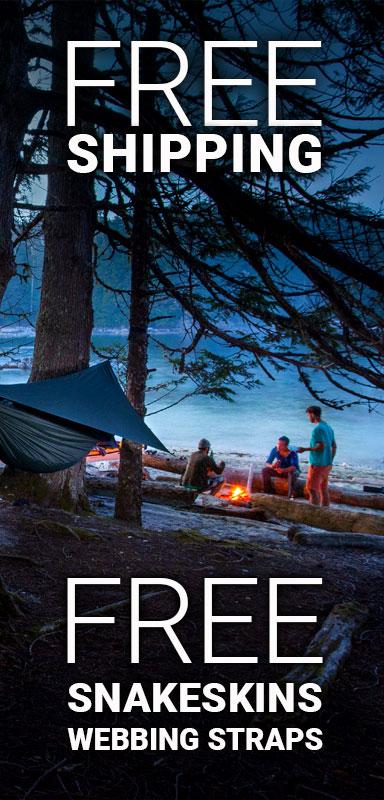 Shop for Gear