How to Choose a Hammock
There are three main things to consider when choosing a camping hammock: the entry system you will use, how and where you will be using the hammock, and the weight range you need the hammock to support.
On our hammock collection page we have a filter that will help you narrow down your selection.
For entry system, you have the choice of our classic bottom entry or the side entry zippered models. The "collections" allow you to filter for the way you will be using your hammock: ultralight when every gram counts, two-layer bottom for extra insulation or bug protection, or our all-around great standard hammocks. The size filters can be used to show hammocks that are ideal for your weight range. You can also get a bigger hammock if you don't mind a little extra weight.

You can get a better idea of your needs by reading about the design features of our hammocks, especially our unique entry system choices, or take a deep dive by going right to the hammock comparison chart. Our FAQ page will probably be helpful, and if you're curious you can read about how other people use their Hennessy Hammocks.

As always, call us if you need help deciding the best hammock model for you. We're here between 8 and 4 Pacific Standard Time Monday - Friday at +1 888-539-2930.
Links: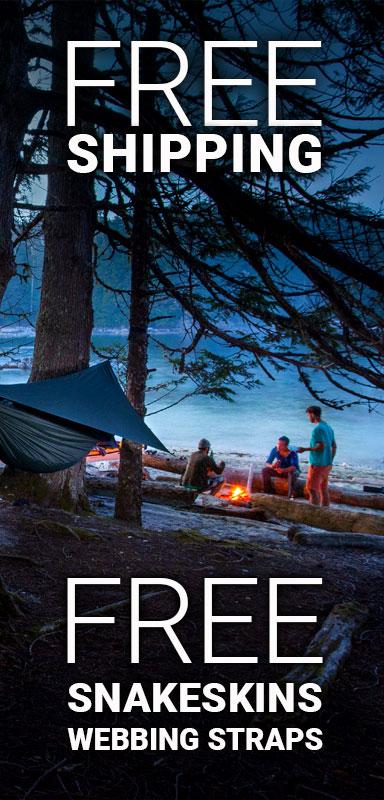 Shop for Gear